Takayama Restaurant Bar
Bringing a taste of Japanese izakaya style mountain food to Jindabyne.
---
Similar Things to Do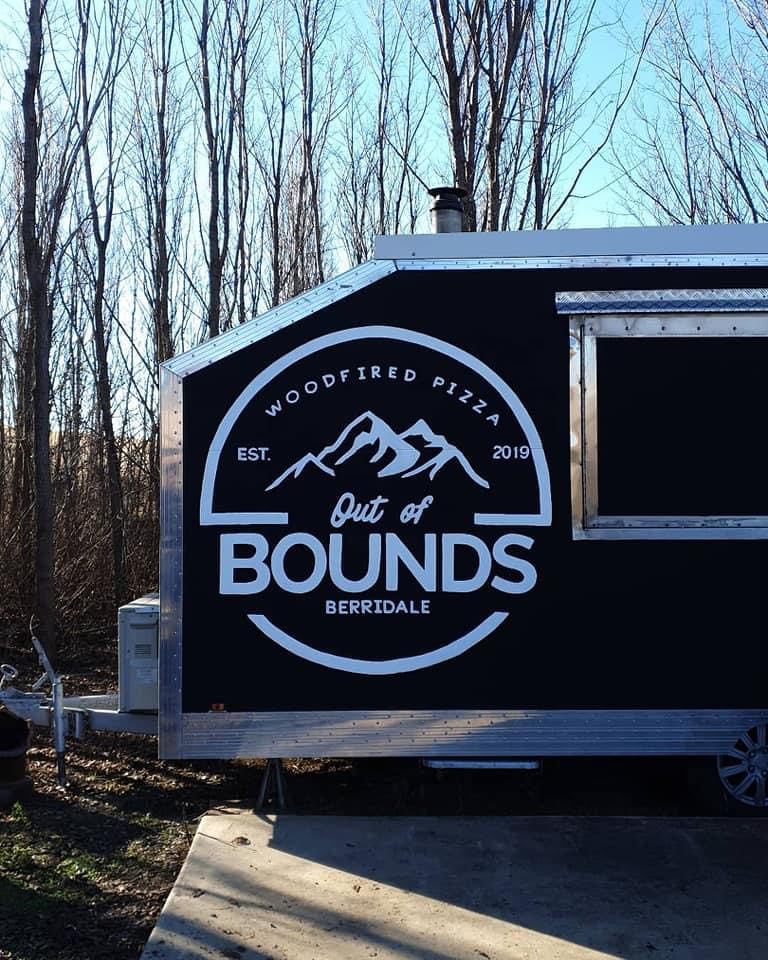 Out of Bounds
Great woodfire pizza in Berridale! Perfect spot to stop in on the way to Jindabyne after a long drive for a perfect dinner option, call and pre order for takeaway!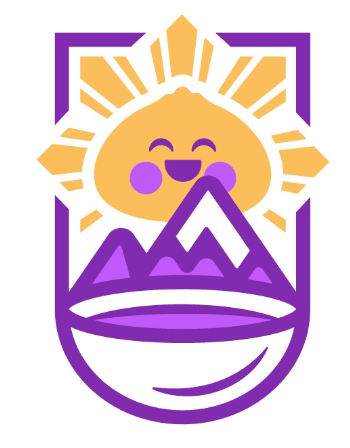 ELSEWHERE
From The Philipines To Jindabyne - Join us for a casual culinary experience where we bring the flavours of the tropics to the snowy mountains.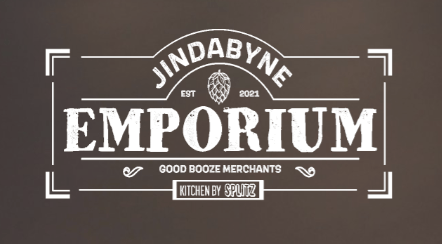 Jindabyne Emporium
The Emporium is a new venue for 2022 and specialise is craft... beer, wine & spirits & have a great range of non-alcoholics. The kitchen offers up some great burgers & hearty sides. Great spot on the patio overlooking the lake!


Read More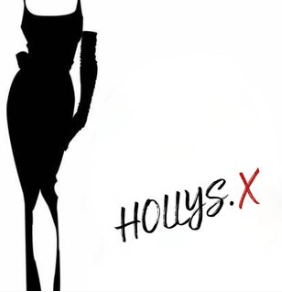 Holly Go Lightly
Holly's in a new venue in 2022 for a casual atmosphere serving up food truck style burgers, chicken smoked meat & specials.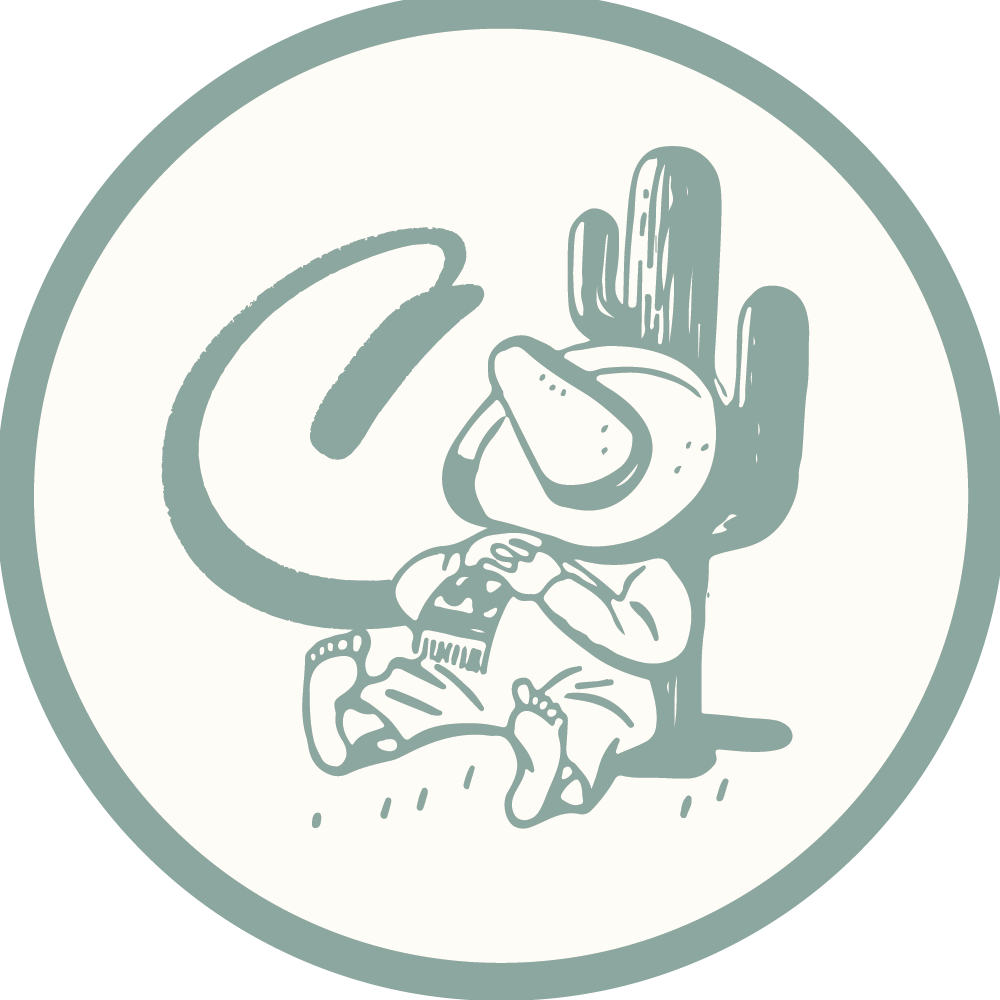 Cocina Grill & Cantina
Modern Mexican Cuisine + Agave Cocktail Bar with great food & atmosphere.