Snow Mountains Tech Store
Snowy Mountains Tech Store started as a mobile IT Repair business and has expanding to provide a wide range of technology related services.
---
Similar Things to Do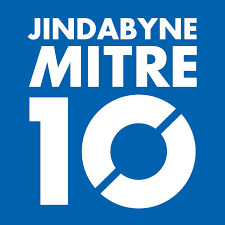 Mitre 10 Jindabyne
 Leading Appliance store, rural supplies, nursery, blinds, kitchens, bathrooms, homewares along with your timber and hardware needs.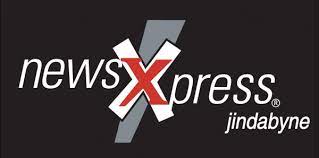 NewsXpress Newsagency
Local Newsagent  supplying Newspapers, Magazines, Stationwery & Office Supplies, Greeting Cards, Toys, Books, NSW Lotteries Agency, Gifts, ATM and copy/fax/scanning & laminating services.


Read More

Design & Detail
A carefully chosen assortment of new and vintage items, some familiar, others to be discovered.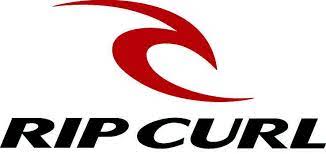 Rip Curl Jindabyne
Everything from technical mountain wear to boardies and women's swimwear, and of course all the latest Rip Curl streetwear, watches, luggage and accessories.


Monchichi Souvenirs & Gifts
Stocking apparel, gifts, toys, souvenirs and art, there is something for everyone!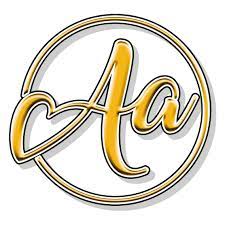 Alpine Ambiance
Original, Unique, Beautiful - A Gift for every occasion.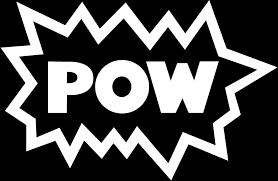 Cherri Cherri Pow Pow
Here in lies the difference between Cherri Cherri Pow Pow and any other snowboard store. If we like a brand, we stock that brand. In our store you will find some of the largest, leading brands... in the industry.


Read More