NSW Transport Bus Service

Warning: Array to string conversion in /home/accommodationjin/public_html/wp-includes/taxonomy.php on line 3697

Warning: Array to string conversion in /home/accommodationjin/public_html/wp-includes/category-template.php on line 1301


Travelling between Jindabyne and Perisher is set to get a whole lot easier with a public bus service trial starting from Friday 1 July. Services will operate on Fridays, Saturdays and Sundays until late August and depart every 30 minutes at peak times. Book your tickets online now to avoid disappointment: Snowy Mountains | transportnsw.info
---
Similar Things to Do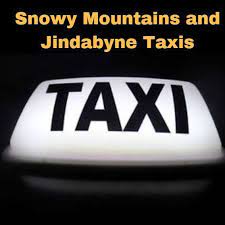 Snowy Mountain & Jindabyne Taxis
Here at Snowy Mountain and Jindabyne Taxis we're here to provide efficient, friendly and professional transportation services for you. With both standard sizes and maxi
...
taxis, we're the perfect taxi team to call when you need to get somewhere. As a small business we pride ourselves on our friendly service. You'll feel at ease each time you ride with Snowy Mountain and Jindabyne Taxis. 
Call us to make a booking or flag one of our hard working drivers down next time you see us on the road. 


Read More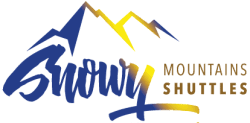 Snowy Mountains Shuttles
We are a local family owned business that operates all year round. With over 20 years experience as professional drivers, your comfort, safety and our commitment to customer satisfaction set us... apart. We have a love for the mountains, especially in the winter months where every day has its own beauty. Our fleet consists of one 25 seat bus, two 12 seat buses and 3 premium 7 seat 4WD vehicles and we are committed to providing the highest quality transport within the Snowy Mountains Region.


Read More
Snowlink Shuttles
Snowlink Shuttle offers private 4WD transfers and shuttle all year round from Jindabyne to the Ski Tube, Perisher & Thredbo Resorts. They also offer transfers from Sydney,... Canberra & Cooma airports along with private events, MTB & hiking shuttles.


Read More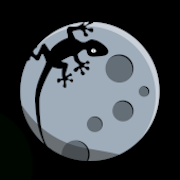 Gekko Transport
Gekko Transport is 4WD rideshare & private transfers company. They service Jindabyne, Perisher, Thredbo & beyond. Booking essential.