Jindabyne Emporium

Warning: Array to string conversion in /home/accommodationjin/public_html/wp-includes/taxonomy.php on line 3697

Warning: Array to string conversion in /home/accommodationjin/public_html/wp-includes/category-template.php on line 1301


The Emporium is a new venue for 2022 and specialise is craft beer, wine & spirits & have a great range of non-alcoholics. The kitchen offers up some great burgers & hearty sides. Great spot on the patio overlooking the lake!
---
Similar Things to Do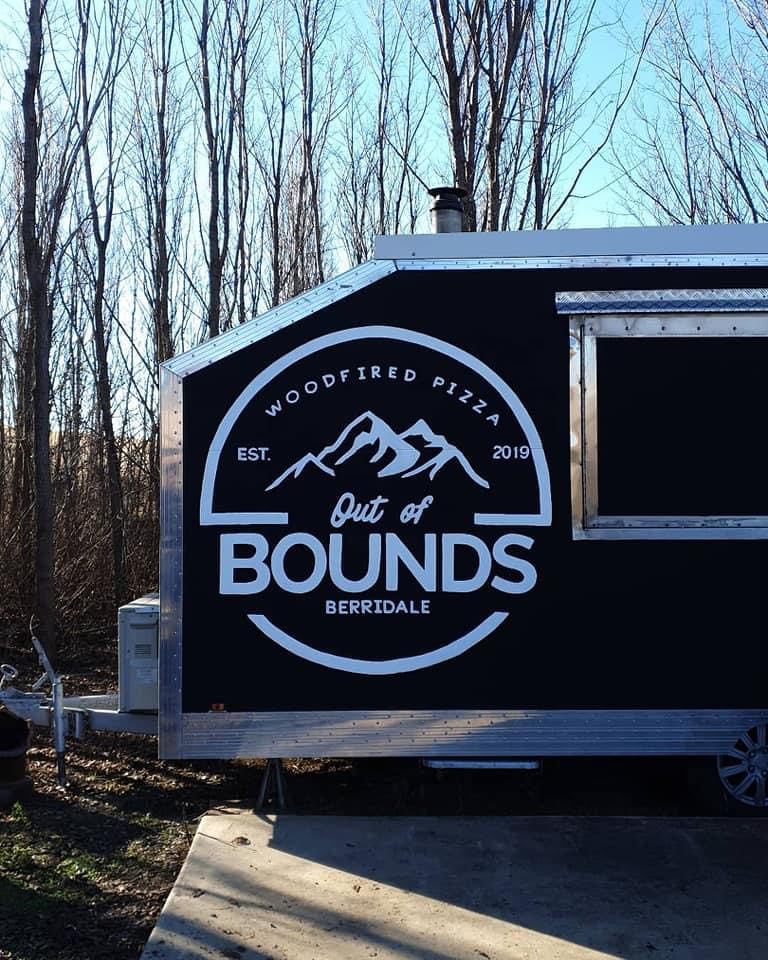 Out of Bounds
Great woodfire pizza in Berridale! Perfect spot to stop in on the way to Jindabyne after a long drive for a perfect dinner option, call and pre order for takeaway!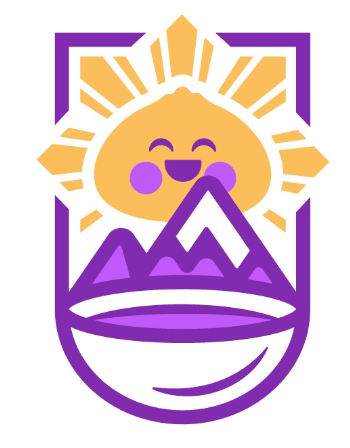 ELSEWHERE
From The Philipines To Jindabyne - Join us for a casual culinary experience where we bring the flavours of the tropics to the snowy mountains.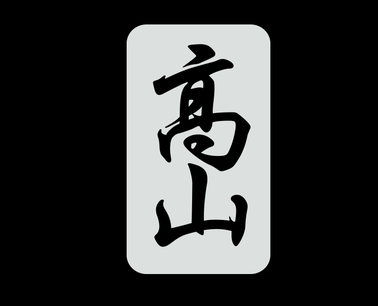 Takayama Restaurant Bar
Bringing a taste of Japanese izakaya style mountain food to Jindabyne.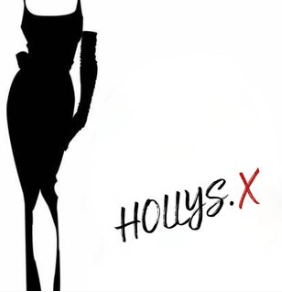 Holly Go Lightly
Holly's in a new venue in 2022 for a casual atmosphere serving up food truck style burgers, chicken smoked meat & specials.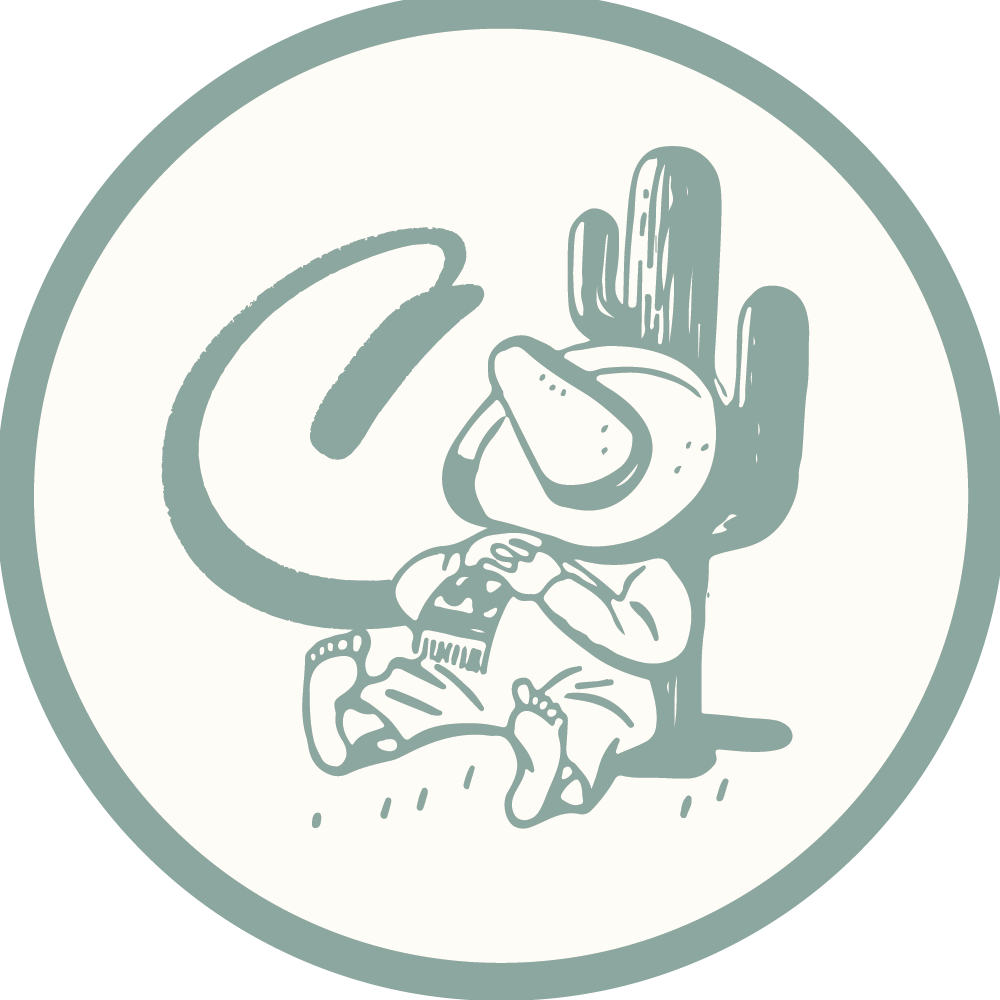 Cocina Grill & Cantina
Modern Mexican Cuisine + Agave Cocktail Bar with great food & atmosphere.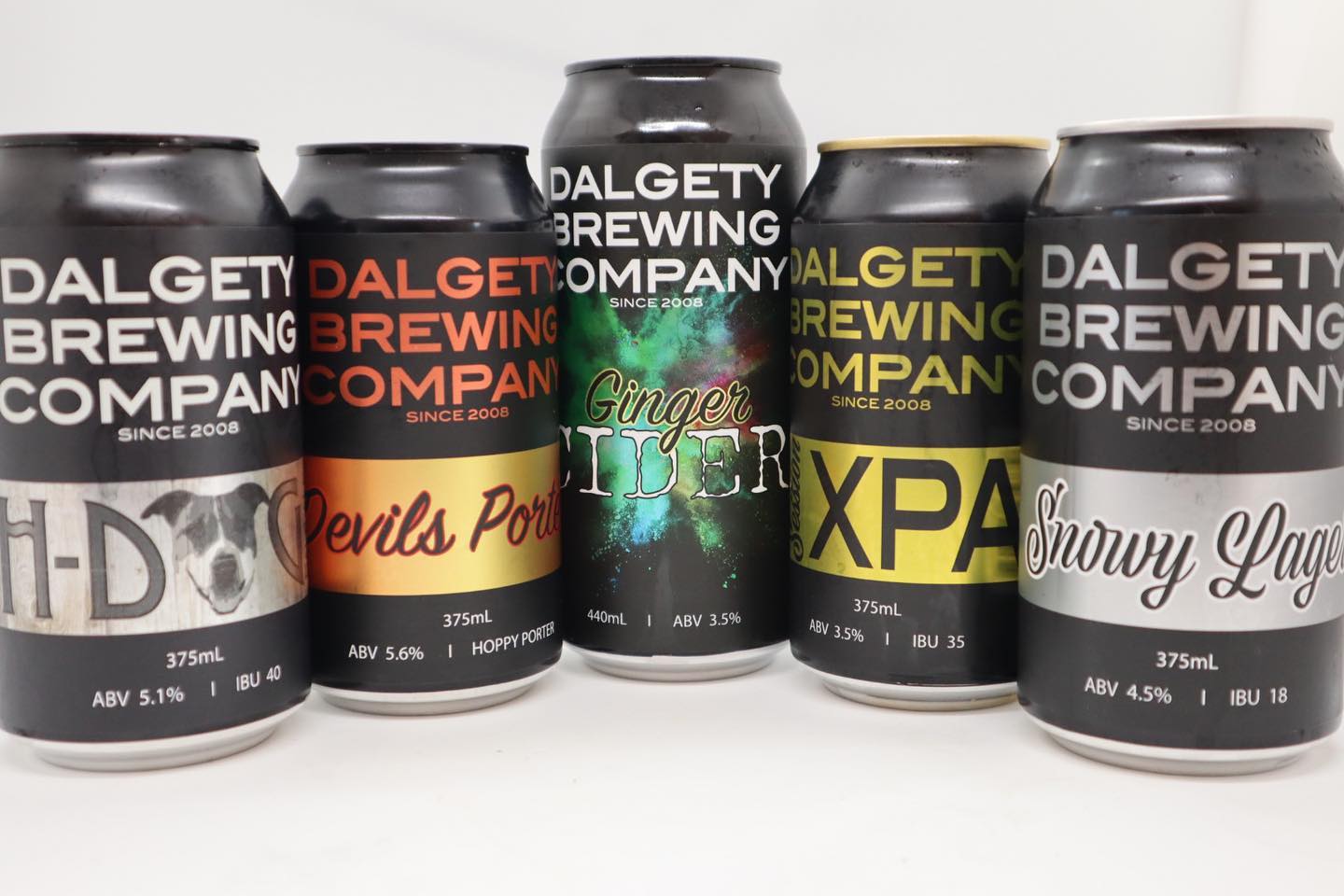 The Dalgety Brewery Company / Snowy Vineyard & Microbrewery
If you are looking for wines with a unique flavour, Snowy Vineyard Estate has the wine for that special occasion.  They also have a microbrewery on site, which offers six eminently quaffable beer... styles. The kitchen offers up a spectacular lunch menu & charcuterie boards. Great space outside for kids play.


Read More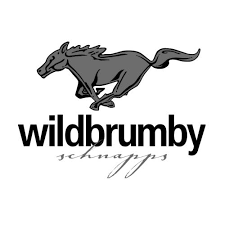 Wildbrumby Schnapps Distillery
Wildbrumby is the highest distillery in Australia and offers awarding winning schnapps, gin & vodka. Great place to taste the amazing schnapps and have a meal or create the... perfect charcuterie board with local products.


Read More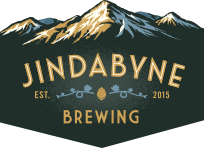 Jindabyne Brewing
Located in town, The Brewery offers a range of in house brewed beers in a unique brewery setting. A range of smaller and bigger bites are on offer to satisfy your hunger.


Read More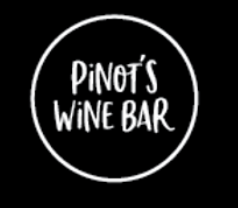 Pinot's Wine Bar
Pinot's opened in 2021 as a specialty wine bar, centrally located in Nugget's Crossing. Pop in and try their delicious and quirky range of wine, craft beers and sides.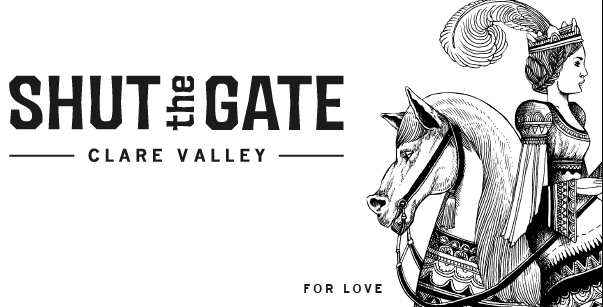 Shut The Gate Wines Cellar Door
Shut The Gate Wines are from the Clare Velley region in South Australia and are offered locally in their Berridale Cellar Door. Great place for an afternoon of wine tasting and... great selection of craft beers. You can build your own charcuterie board and snacks to enjoy an afternoon in their garden.


Read More