High Country Fitness

Warning: Array to string conversion in /home/accommodationjin/public_html/wp-includes/taxonomy.php on line 3697

Warning: Array to string conversion in /home/accommodationjin/public_html/wp-includes/category-template.php on line 1301


Sports & Recreation

Wet Weather

High Country Fitness offers a fun, friendly atmosphere with a great range of cardio and weight training equipment along with a class timetable.

Opening Hours: 5:30am – 8:00pm Monday – Friday & 6:30am-6:30pm Saturday 

 
---
Similar Things to Do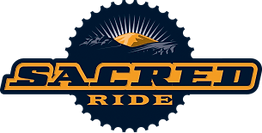 Sacred Ride
Sacred Ride is the home for all your bikes & water sport equipment hire in the summer and winter.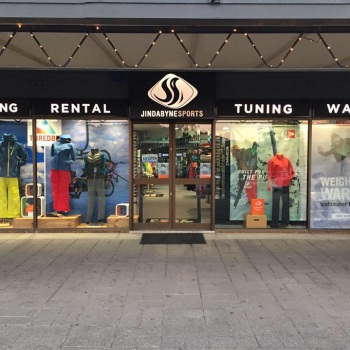 Jindabyne Sports
Jindabyne Sports has all your Summer & Winter products for hire and purchase. Summer Opening Hours: 8:00am-4:00pm, 7 days a week

 


Read More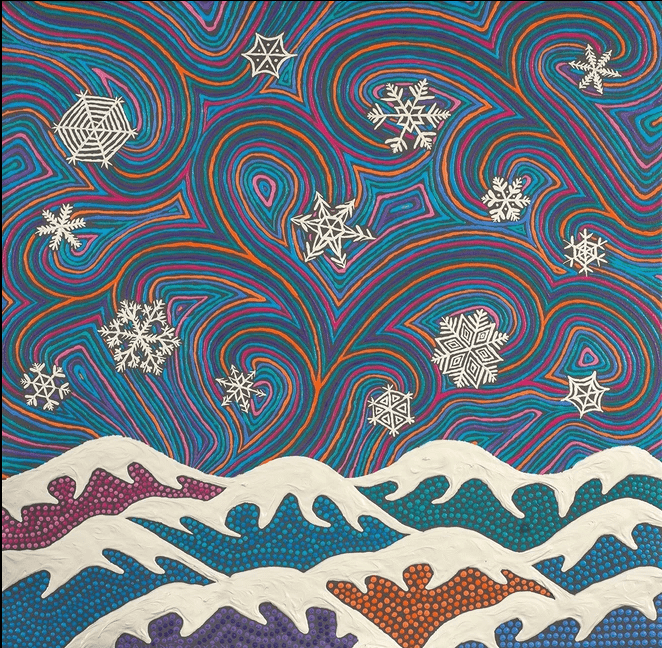 Pauline Coxon Art Gallery
Pauline is a descendant of the Aboriginal people of the Worimi and Biripi, located on the Mid North Coast of NSW. Pauline is a self-taught artist commencing her art in 1999 being inspired by her... Koori Nanna. Her beautiful art work can be visited at the gallery in Berridale.


Read More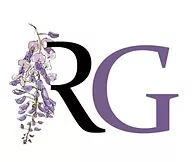 Raglan Gallery & Cultural Centre
Raglan Gallery & Cultural Centre is located in Cooma and is a great place to explore some rich history for our area and offers a gallery, garden and historical buildings, workshops and shop.


Read More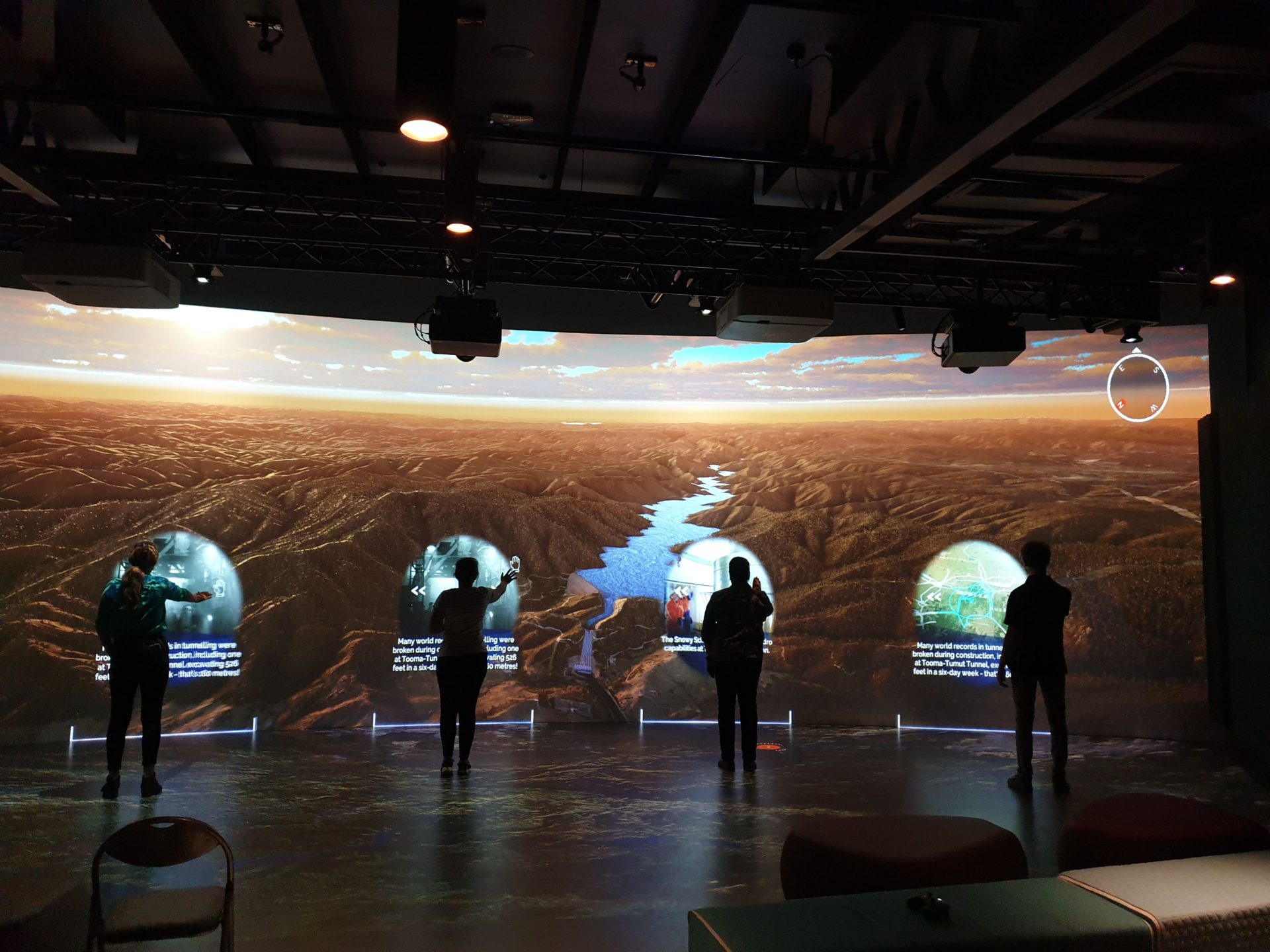 Snowy Hydro Discovery Centre
Located in Cooma the Discovery Centre is a great place for all ages. Take a virtual experience fly over, see how Snowy Hydro operates today and the next exciting chapter of what's... to come.


Read More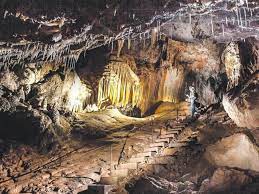 Yarrangabilly Caves
In a highlight day trip from Jindabyne you can explore the natural wonders of the caves on a guided or self-guided tour or go for a swim in the natural thermal pool. Explore the... jaw-dropping caves on a guided tour or enjoy the walks and wildlife the area has to offer.


Read More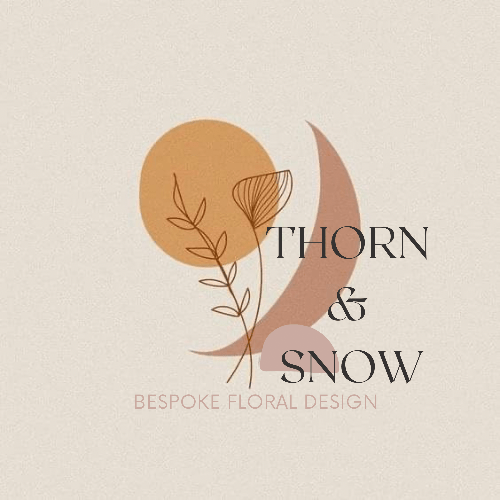 Thorn & Snow
Create beautiful floral piece with their large range of dried flowers. Book a workshop or private event for any occasion.