Design & Detail
A carefully chosen assortment of new and vintage items, some familiar, others to be discovered.
---
Similar Things to Do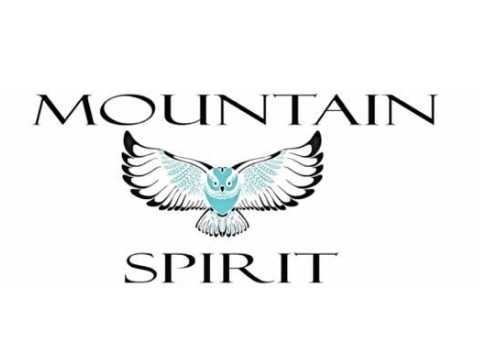 Mountain Spirit Living
Ethically sourced fair trade gifts, clothing, jewellery, crystals from around the world.


Monchichi Souvenirs & Gifts
Stocking apparel, gifts, toys, souvenirs and art, there is something for everyone!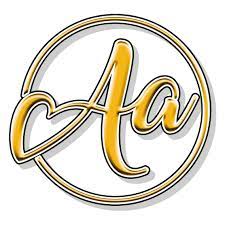 Alpine Ambiance
Original, Unique, Beautiful - A Gift for every occasion.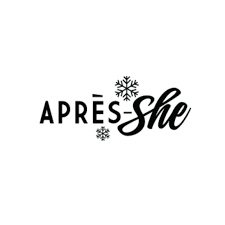 Apres-She
Ladies Fashion, shoes, candles, homewares, gifts, jewellery, nail polish, bags, alpine gifts.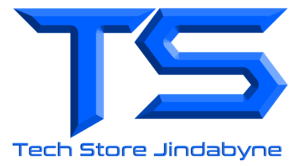 Snow Mountains Tech Store
Snowy Mountains Tech Store started as a mobile IT Repair business and has expanding to provide a wide range of technology related services.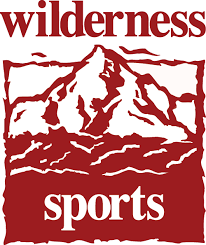 Wilderness Sports
The back country & adventure specialists On and off the resort we specialize in adventure gear for the mountains.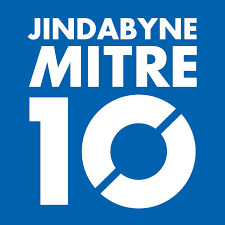 Mitre 10 Jindabyne
 Leading Appliance store, rural supplies, nursery, blinds, kitchens, bathrooms, homewares along with your timber and hardware needs.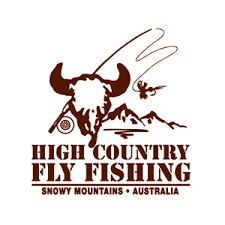 High Country Outfitters
You will find a fantastic range of outdoor footwear and clothing for both Summer and Winter and the best equipped shop for Flyfishing.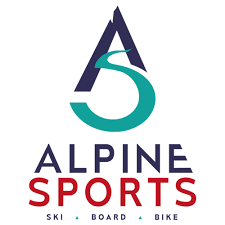 Alpine Sports
Alpine Sports in Nuggets Crossing Jindabyne has everything you need to ski, snowboard, mountain bike and explore in the spectacular Snowy Mountains.