Sprout Bakeshop
Hens/Bridal Party
Pamper Weekend
Specialty
Surprise your party with beautiful, bespoke cookies from Sprout Bakeshop. These custom sugar cookies are a perfect addition to any celebration! 
---
Similar Things to Do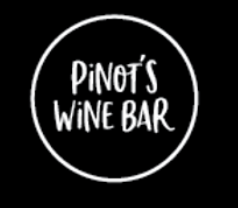 Pinot's Wine Bar
Pinot's opened in 2021 as a specialty wine bar, centrally located in Nugget's Crossing. Pop in and try their delicious and quirky range of wine, craft beers and sides.



Horse Riding
Thredbo Valley Horse Riding offers and exceptional way to experience the valley on horseback. Riders for any age and experience are welcomed to explore with a riding area 2,800... acres of sub-alpine wilderness.


Read More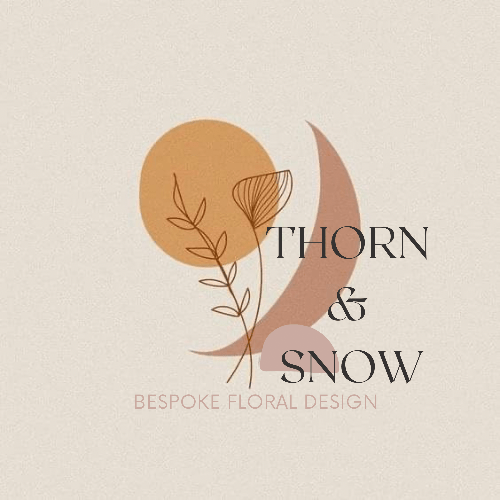 Thorn & Snow
Create beautiful floral piece with their large range of dried flowers. Book a workshop or private event for any occasion.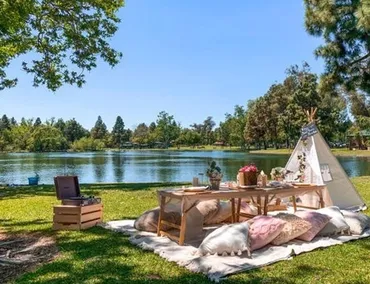 My Little Picnic
My Little Picnics in the Snowy Mountains are a great way to celebrate with the ladies. Take all of the hassle out of your picnic and let them set up a luxurious catered Bohemian Picnic. 


Read More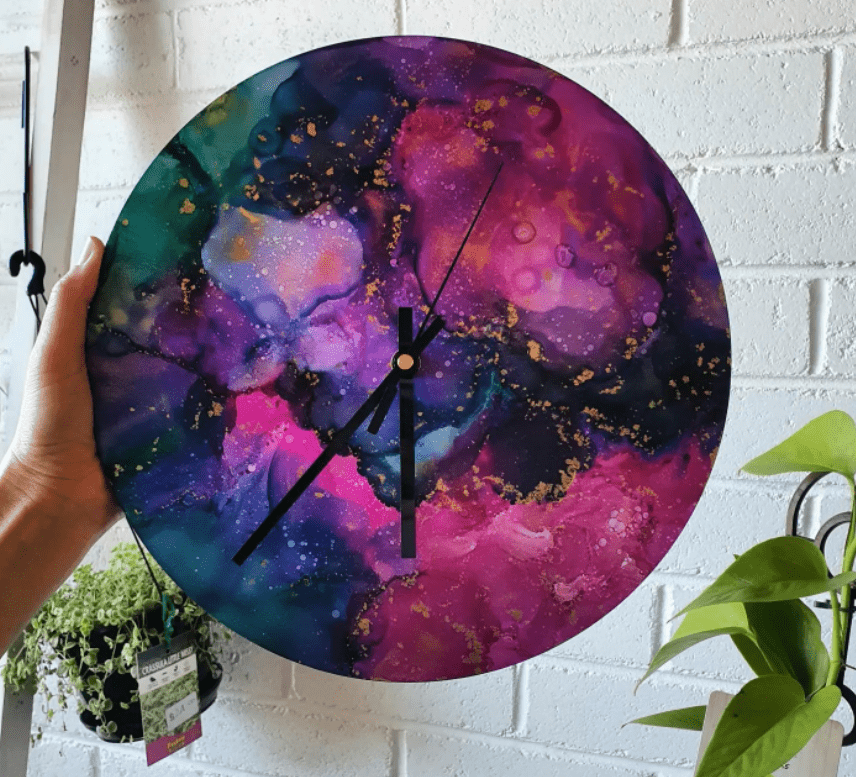 Kable Blue Studios
Spend an afternoon with Nikki Kable, Abstract Artist, creating something spectacular!

Over the last few years, she has embraced alcohol inks which are bright bold and beautiful... and bring happiness into any home! Book a public workshop or private workshop for your group and take-home a beautiful piece you can keep forever. Offering private and public workshops which include creating circle art, plant pots and family afternoons.


Read More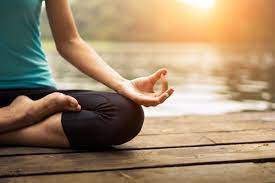 Jindabyne Yoga Shala
Centrally located in the heart of Jindabyne, come along and join a yoga class warmed... by infrared heaters, with views of Lake Jindabyne and plenty of parking. All equipment provided, free of charge. Casual visits welcome for single/multi visit classes. 


Read More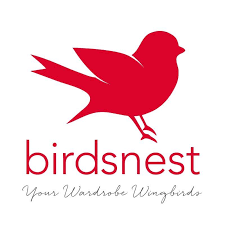 Birds Nest
Birds Nest is a unique innovative shopping experience right here in the Snowy Mountains. Book a personalised visit to the store or book a session at the Nest Lounge for an intimate... group shopping experience – think gorgeous luxe, bubbles, treats, a massive try on session & lots of laughs.


Read More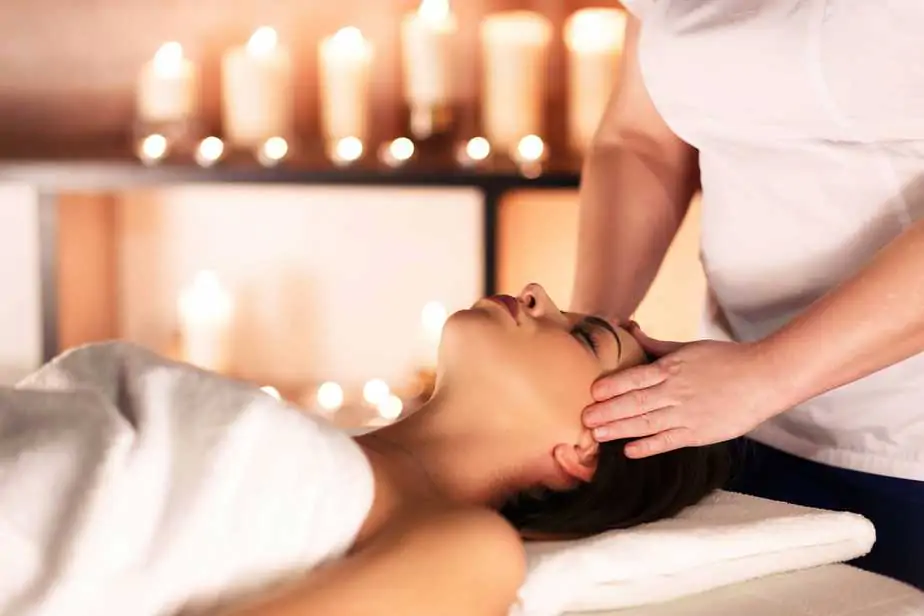 Snowy Mountains Natural Health & Beauty
A perfect place for relaxation, spa experiences and beauty in the Snowy Mountains. Spoil yourself with a massage, facials, manicure & pedicures, waxing or a number of other... available treatments.  Located centrally they also offer Hair & Makeup for special events.


Read More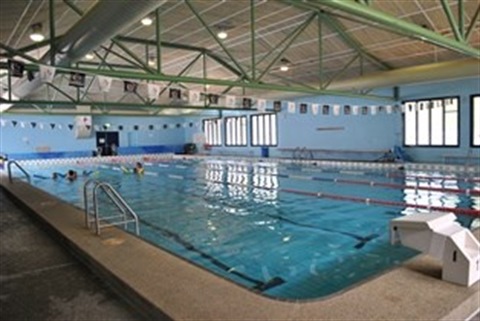 Jindabyne Indoor Swimming Pool
Jindabyne pool is heated and located in the centre of town in Nuggets Crossing. The complex has change rooms, kiosk, restrooms.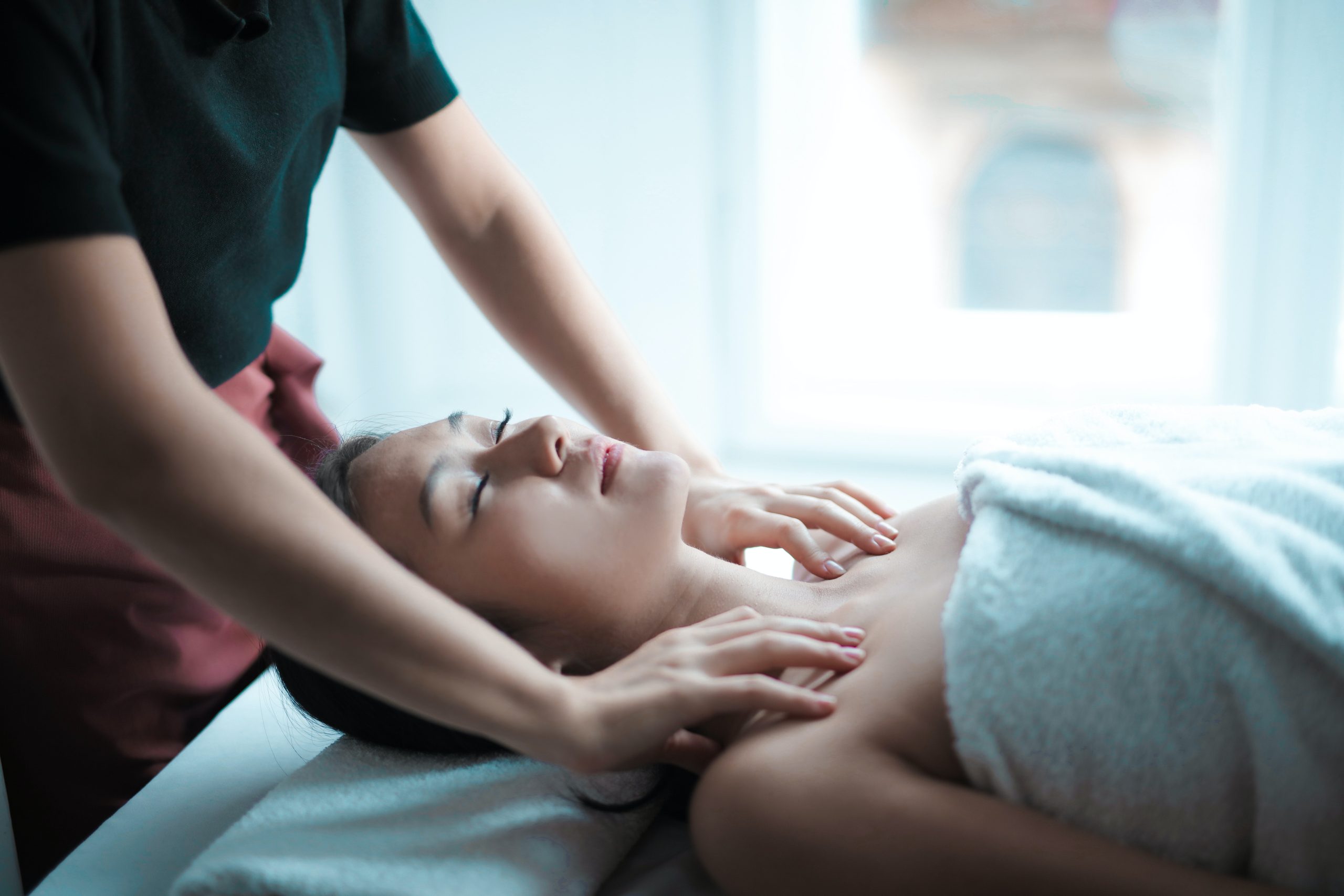 Jindabyne Mobile Massage
Unwind, relax and rejuvenate with Jindabyne Mobile Massage. Treat yourself and have a massage in the comfort of your accommodation.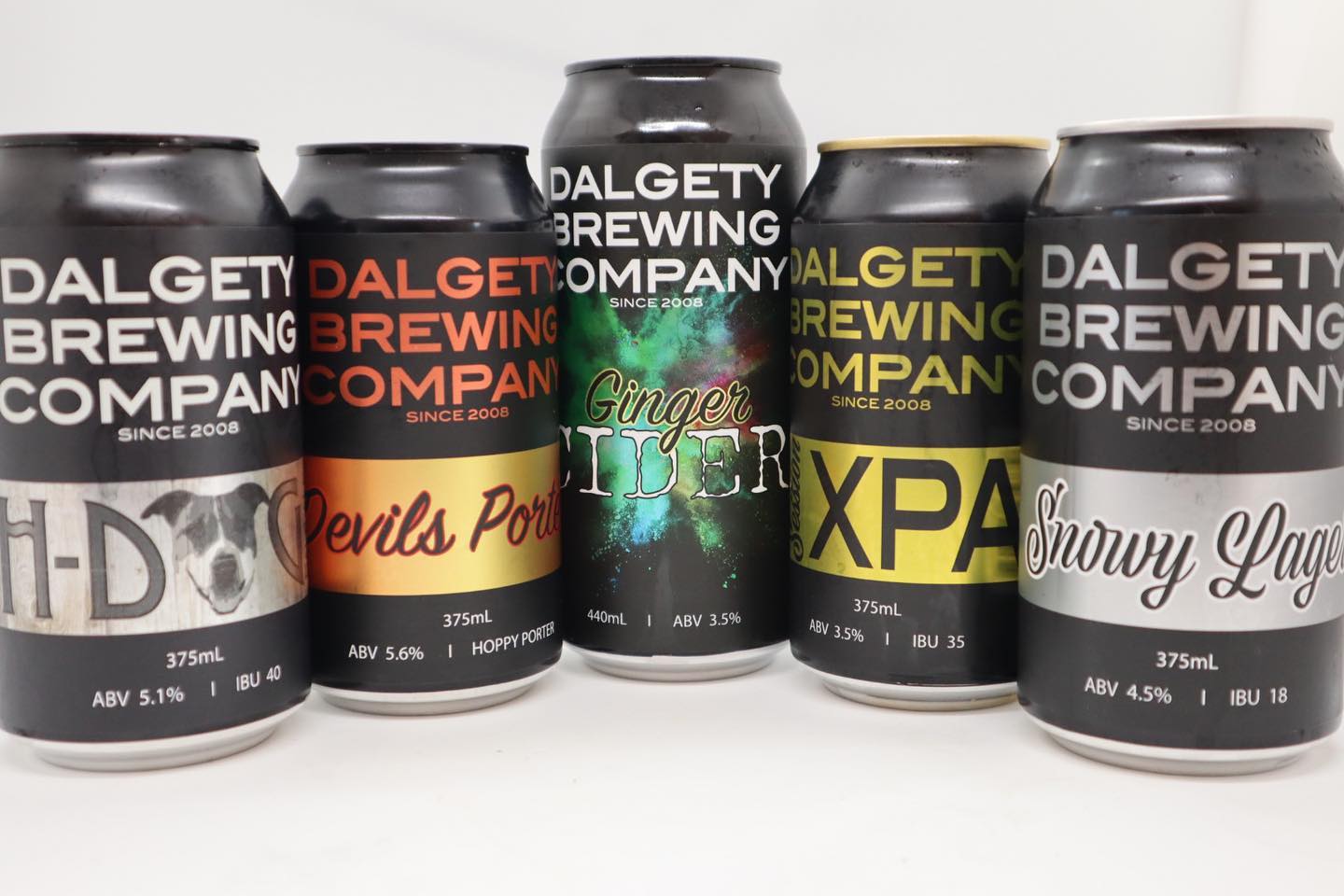 The Dalgety Brewery Company / Snowy Vineyard & Microbrewery
If you are looking for wines with a unique flavour, Snowy Vineyard Estate has the wine for that special occasion.  They also have a microbrewery on site, which offers six eminently quaffable beer... styles. The kitchen offers up a spectacular lunch menu & charcuterie boards. Great space outside for kids play.


Read More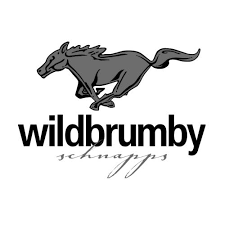 Wildbrumby Schnapps Distillery
Wildbrumby is the highest distillery in Australia and offers awarding winning schnapps, gin & vodka. Great place to taste the amazing schnapps and have a meal or create the... perfect charcuterie board with local products.


Read More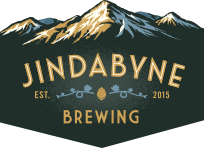 Jindabyne Brewing
Located in town, The Brewery offers a range of in house brewed beers in a unique brewery setting. A range of smaller and bigger bites are on offer to satisfy your hunger.


Read More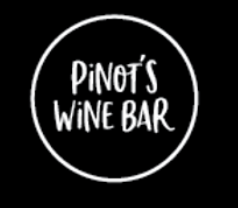 Pinot's Wine Bar
Pinot's opened in 2021 as a specialty wine bar, centrally located in Nugget's Crossing. Pop in and try their delicious and quirky range of wine, craft beers and sides.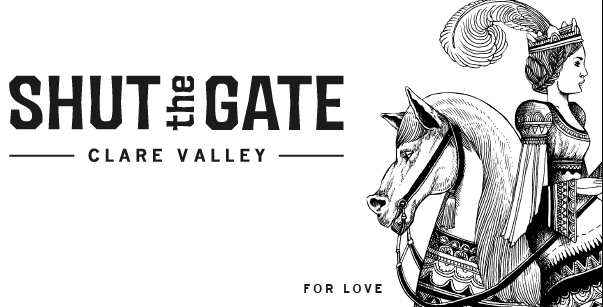 Shut The Gate Wines Cellar Door
Shut The Gate Wines are from the Clare Velley region in South Australia and are offered locally in their Berridale Cellar Door. Great place for an afternoon of wine tasting and... great selection of craft beers. You can build your own charcuterie board and snacks to enjoy an afternoon in their garden.


Read More